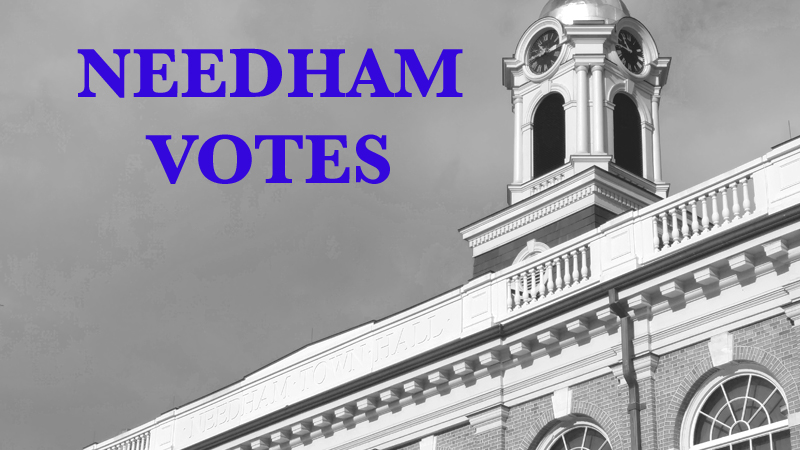 With Election Day coming up on Tuesday, November 6th, 2018, needhamchannel.org is now streaming a few of the events we've been running on our airwaves.
The first is the League of Women Voters Forum on Question 4:

After that, the Progressive Needham event with Sarah McBride, regarding Question 3:

And finally, the debate on Questions 1-3, held by the LWV at the Broadmeadow Performance Center:

NOTE: These programs were all produced in accordance with The Needham Channel/NCTDC Political Programming Policy. The views and opinions expressed are that of the speakers and do not necessarily reflect that of the Needham Community Television Development Corporation, its Board of Directors or its staff.