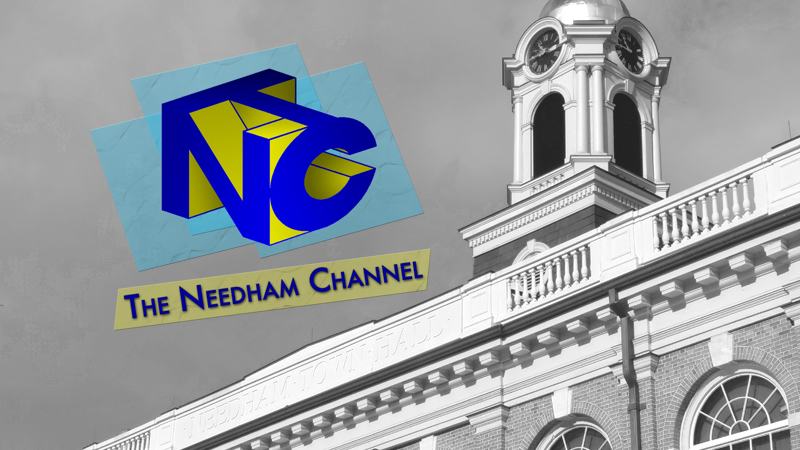 With our new streaming video player up and running, we thought it would be a good idea to drop all of our latest Municipal Meetings for you, all in one place! Check out all the meetings by clicking the video boxes below.
On February, 26, 2019, we had both the Select Board, in their chambers, and School Committee, on location in Dorchester:
. 
Two days later, on February 28th, the Zoning Board of Appeals closed out the month with their first meeting in six weeks, meeting from the Select Board Chambers:

Finally, just this past Tuesday, March 5th, 2019, the School Committee was back at Broadmeadow for another meeting:

Be sure to check out our new video players, which features several ways to find a meeting, program or event you might be looking for. In the "Home" tab, you will find the three latest video uploads, along with several playlists. In the "Videos" tab, you can organize by name or creation date, in ascending or descending order. Finally, in the "Playlists" tab are all of our video playlists, organized in descending alphabetical order.
Click the "Watch Programs" tab at the top of the header in this page to search our streaming video library.