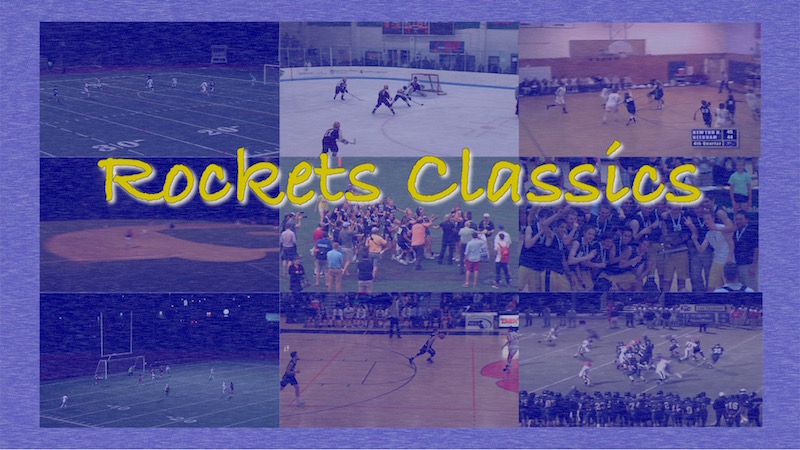 The new Fall season of Needham High School Athletics is just a few weeks away, but in the meantime, Rockets Classics are back on TNC, with two brand new editions debuting this Monday and Tuesday on our Community Channel.
Here are the two new debut episodes coming this week:
Monday, August 7 – 8:30pm: Boys Volleyball State Championship 2015
Tuesday, August 8 – 8:30pm: Girls Soccer State Championship 2015
Sports Producer Chris Dugan has been hard at work to put together these two new episodes and plans to add more in the coming weeks and months!  In addition, Rockets Classics will now be seen all year round on our Community Channel, daily at 2am.