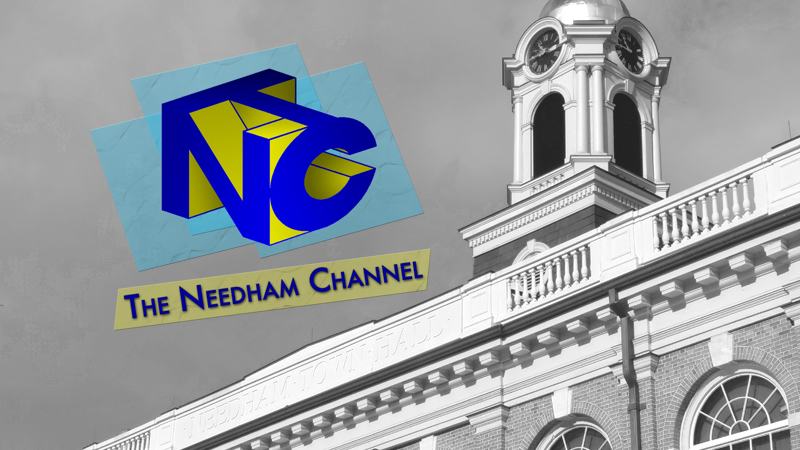 The Needham Channel has four channels which it operates for the Town of Needham. While programming is shared from channel to channel, different timeslots and featured programming give each channel a particular focus:
This is our all-purpose channel which features our access programming, shows which are hosted from other communities and our live newscast on Thursday nights at 7:30pm. We show almost everything on this channel, except municipal meetings, as their unpredictable times will not allow for a consistent schedule. this channel has a rich history, dating back to the Needham Channel's inception in 1985.
Click here to see the schedule!
This is our newest channel, currently only available on the Verizon FIOS service, but we are hoping that it will be carried by RCN and Comcast in the near future. It is the highest-quality signal we currently have on the cable systems, and features every HD program we record, as well as live events. As we only record events in high definition (with the exception of our Zoning Board meetings), we unfortunately must send out our signals in a lower quality resolution. While the schedule on our HD Channel is not as consistent as our Community Channel, it features a greater variety of programs, and serves as a great highlight reel for our station.
Click here to see the schedule!
Our goal of this channel is in the name. This channel features programs that we feel are of an educational nature, as well as programs that feature the Needham Public Schools and activities related to the school system (like high school athletics). You can find school committee meetings, the superintendent's public affairs series (Needham School Spotlight), Needham Channel documentaries and more!
Click here to see the schedule!
Public and civic affairs are at the heart of what we do. While we feature live municipal meeting coverage for the Select Board, School Committee, Zoning Board and Town Meeting. We strive to air all programs with a strong civics theme on this channel, and you will often find other meetings that we cover, as well. When we are not live, the programming on this channel is rotated so that the airing of our recorded meetings, specials and regular programs have exposure at all times of the day. A lot of the programming on this channel is also available to view on our "Watch Programs Online" page.
Click here to see the schedule!