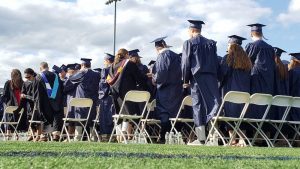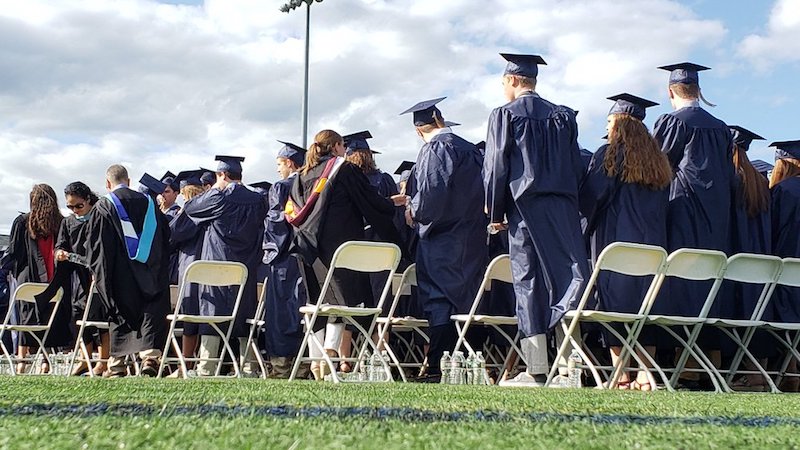 Due to the threat of afternoon thundershowers, the Needham High School Diploma Ceremony originally scheduled to take place this afternoon has been moved to tomorrow, Wednesday 7/29/20.
The Needham Channel will provide live coverage of the event beginning at
5pm on Wednesday
on our Education Channel and HD Channel which is streamed on this website.
The Education Channel is
Comcast 8, RCN 3 and Verizon 31
.
Our HD Channel is
Verizon 2129
.
To view on our website
just click here!
.
We hope to see you then!