February 2021 Production Report: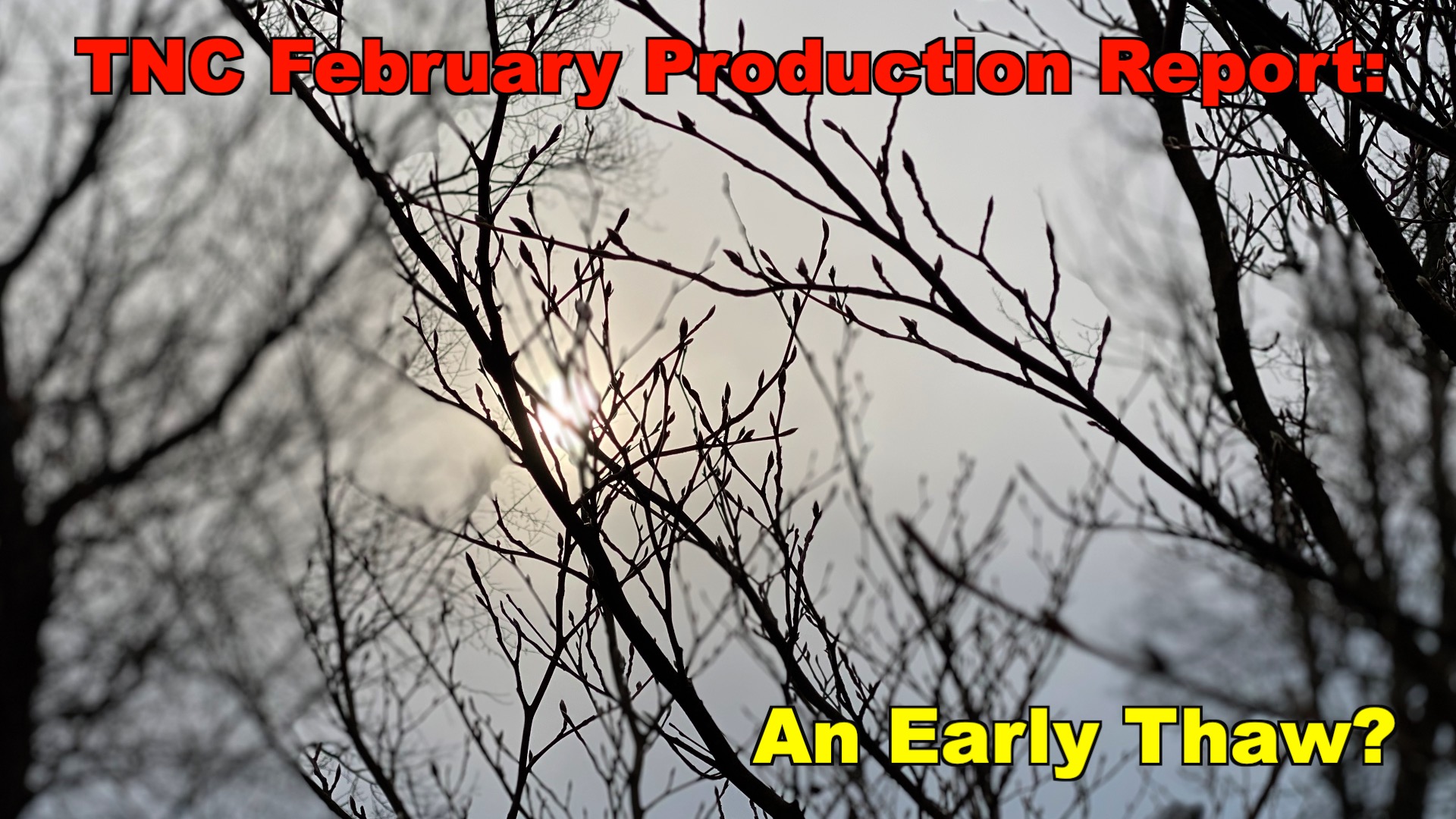 OK, so we have run a little bit late on our typical release date for a production report, as the month of March is half gone, and we are just pushing out our February numbers. However, this is for a good reason. We have been playing around with new features and a streamlined report structure. That in and of itself is a lot of fun…and a little exciting. Beyond that, we have actually been quite
busy
. It is very rewarding to say that, and even more so to have so much interest expressed in our organization. The growth we are seeing feels really good at this point!
One of the items we are rolling out this month is our Production Pipeline, which we hope will give you insight into our production process, and whet your appetite for projects that will be coming soon to a television near you. We also included a collection of headlines that will hopefully raise questions about our various projects. Let us know what you think, and email us any questions you may have. We are extremely proud of our producers and productions, and would welcome the chance to chat about them!
You can find out more about this past month's productions by clicking on the picture above.