July 2021 Production Report: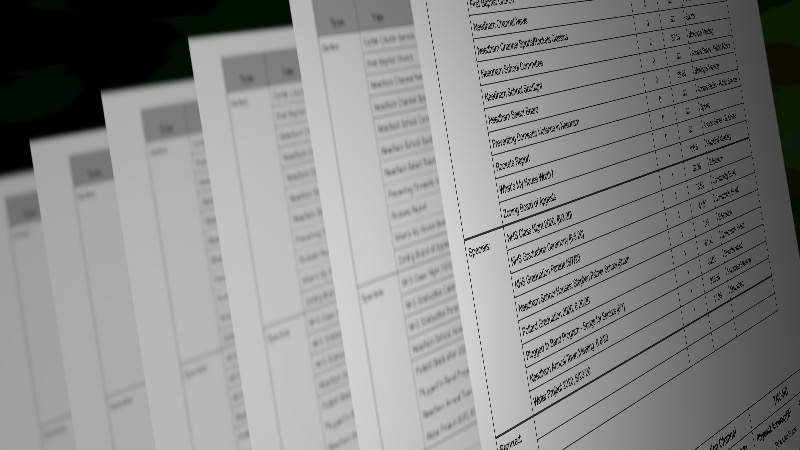 It's hard to believe, but we are now officially in the home stretch when it comes to summer 2021. Although the days have been a bit drizzly and cool, the weather did not rain on our parade–either literally or figuratively! In fact, this summer you could say the Needham Channel has been
hot!
. Check out how we did both on TV and online in this month's production report!