October 2021 Production Report: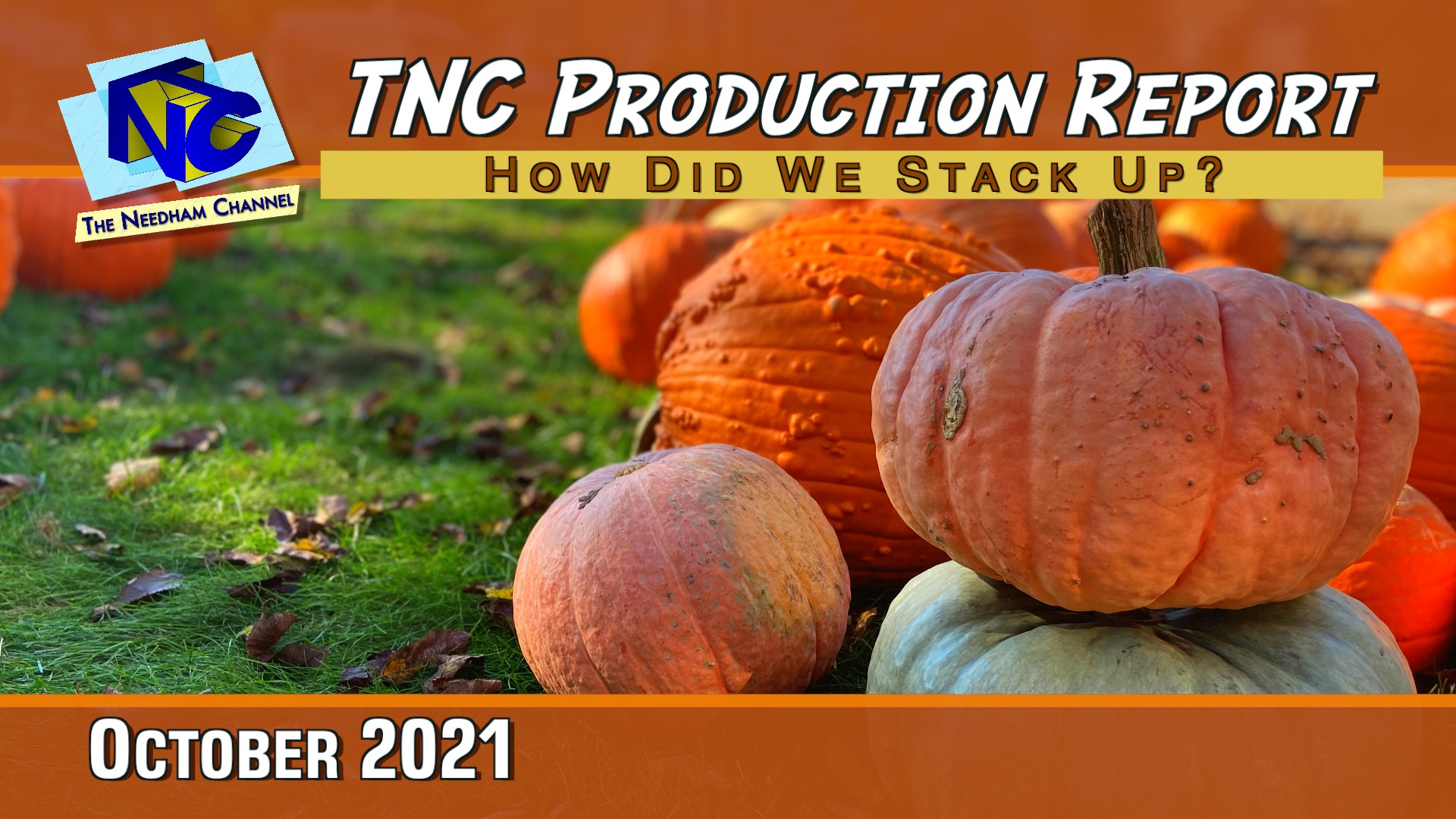 All in all, October was a pretty good month. I am definitely getting used to seeing a dramatic bounce when comparing this year's activity level against last year's stats, and we are building on the momentum started with Septembers "wake-up" from the summer lull. October has indeed been a nice bookend to the year, slightly exceeding the spring high for 2021.
Sports had a lot to do with it, admittedly. It has been a great deal of fun following the Rockets, and our Sport Producer has been covering as much as she possibly can. Add to that the Social Media love that has been given to our tweets and posts, and you'll see why we are such fans!
We have been going live a lot more often in the past month, as well. That's something we want to continue on doing now that the November chill is in the air. We'll see how it goes. In the meanwhile, check out how we did both on TV and online in this month's production report!