September 2022 Production Report: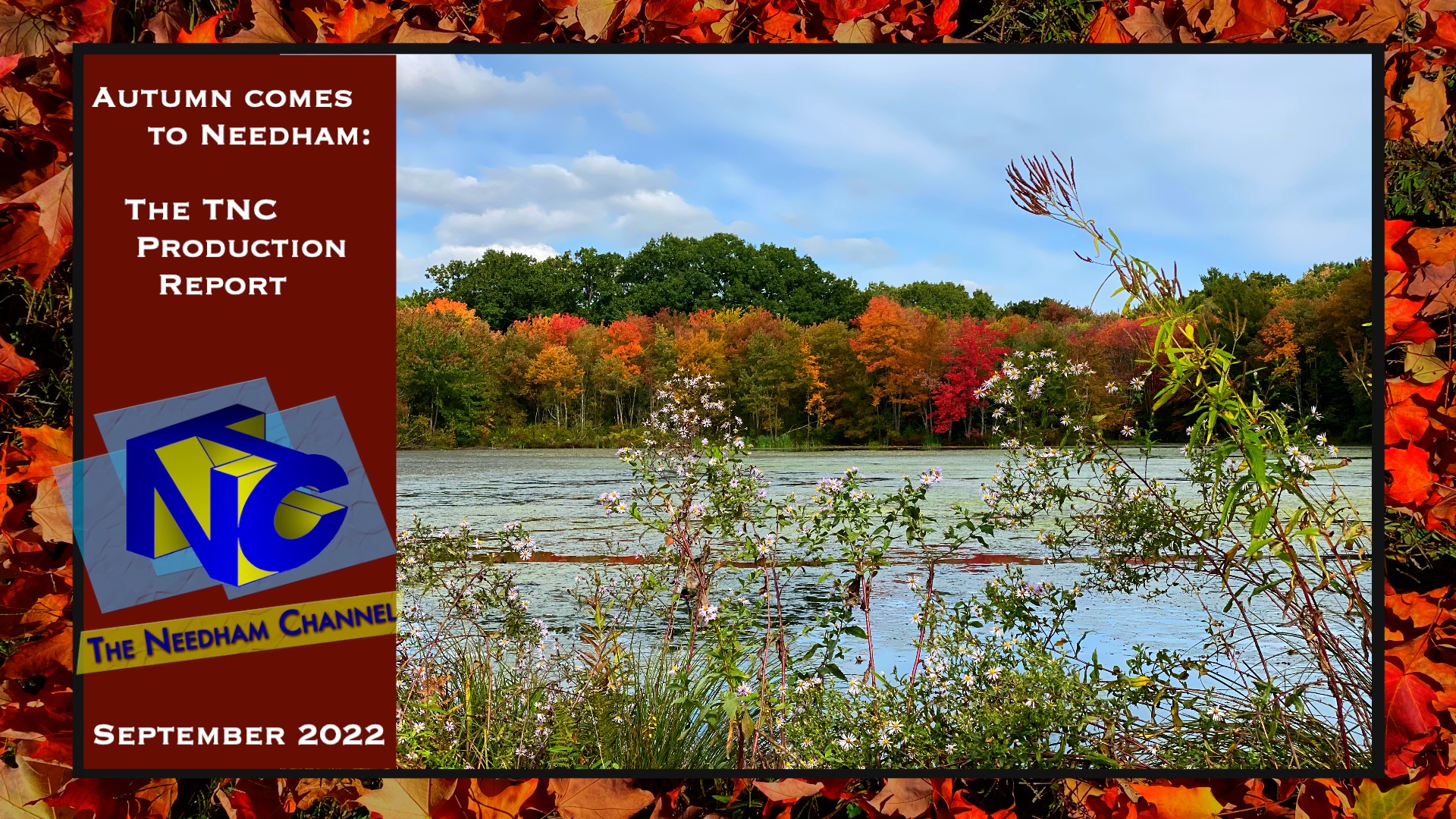 Forgive the pun, but when it comes to our September Production Report, we did fall a bit behind. Better late, then never, though, right? This autumn has been a busy one right from the start, with busy production schedules that began before the the first leaf turned it's shade from green.
Coming off of a relatively slow production schedule in August, it is no surprise that we saw a big jump when varsity sports kicked back in. The appetite for new games and features was evident from the reaction viewers had on our social media.
As always, you can get a clear picture of all that we did by clicking on the graphic above!