The Needham Channel Executive Director, Marc Mandel, is in Las Vegas this week for the annual National Association of Broadcasters Show.  He snapped some pictures of the latest TV technologies and shared them with us here at needhamchannel.org! First, a shot from outside the Las Vegas Convention Center: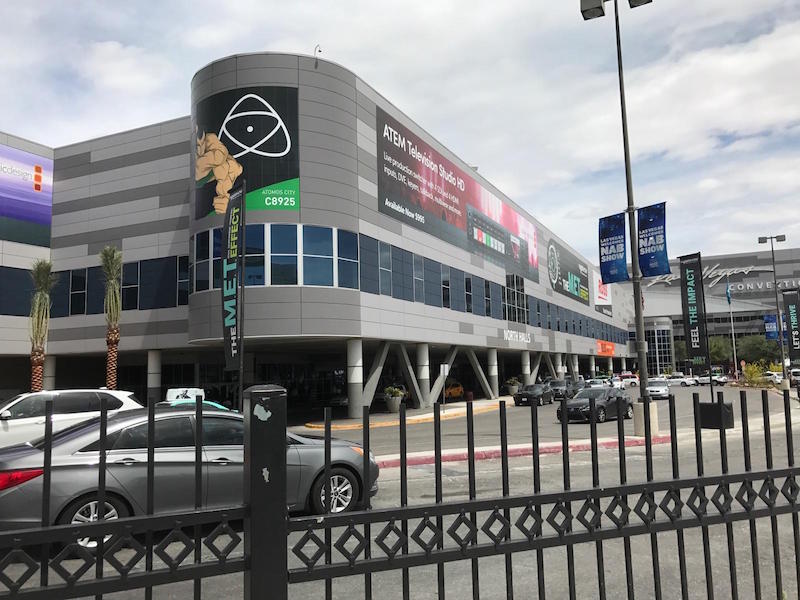 Second, a shot from the floor of the show: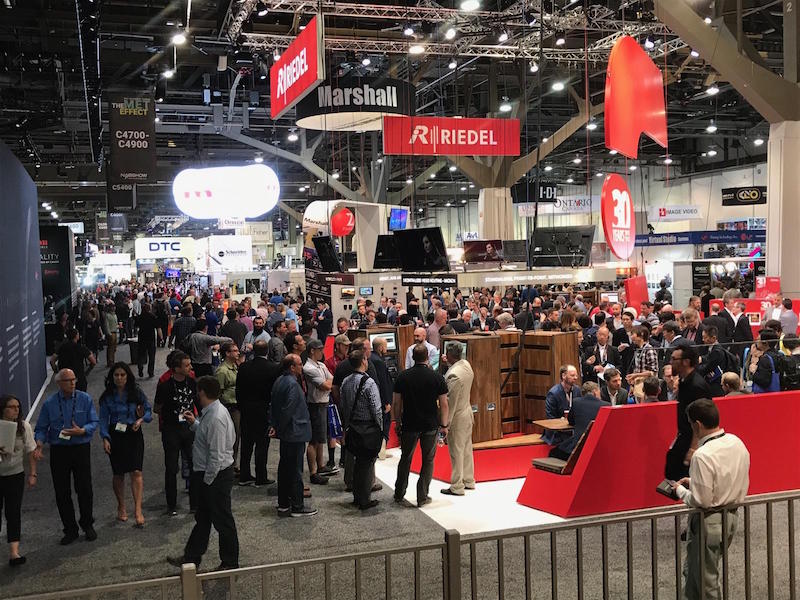 Next, a shot from a live truck: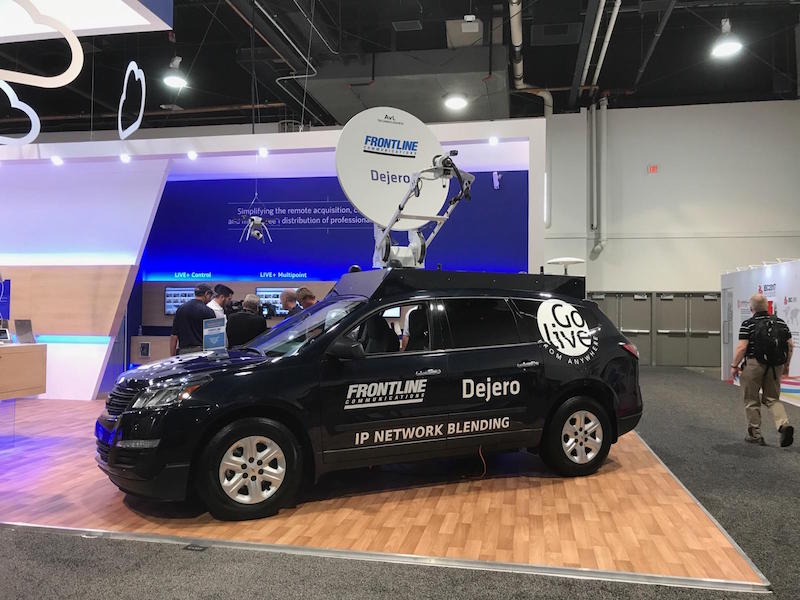 Here's two shots of the latest in camera technology, the 8K: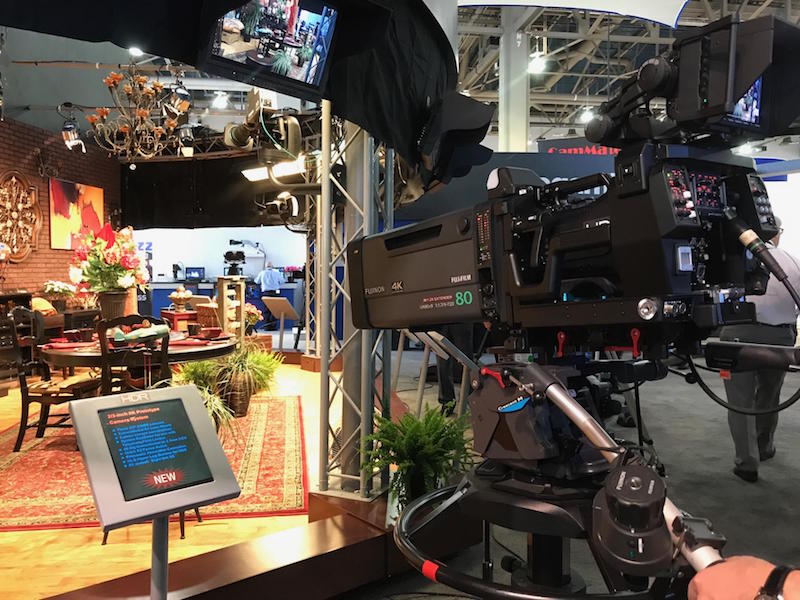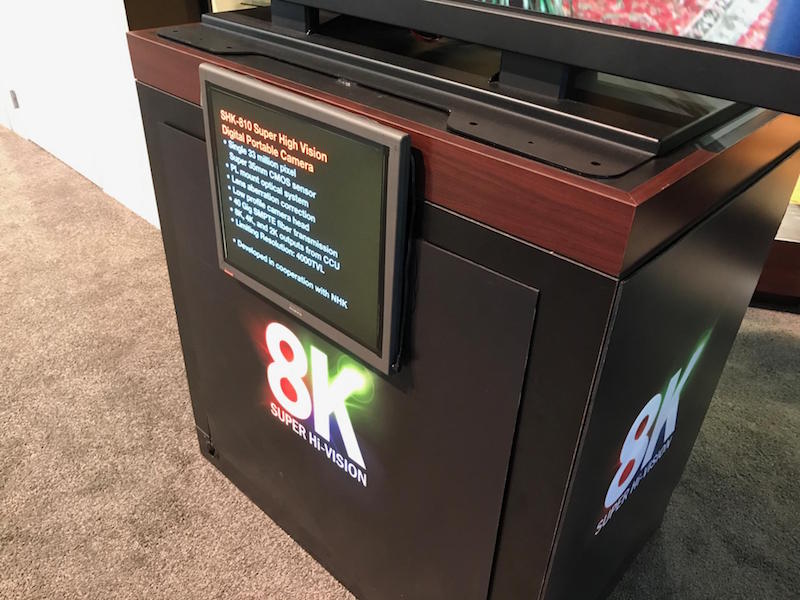 And finally, Marc made a detour out to the Grand Canyon and took his Needham Channel hat with him: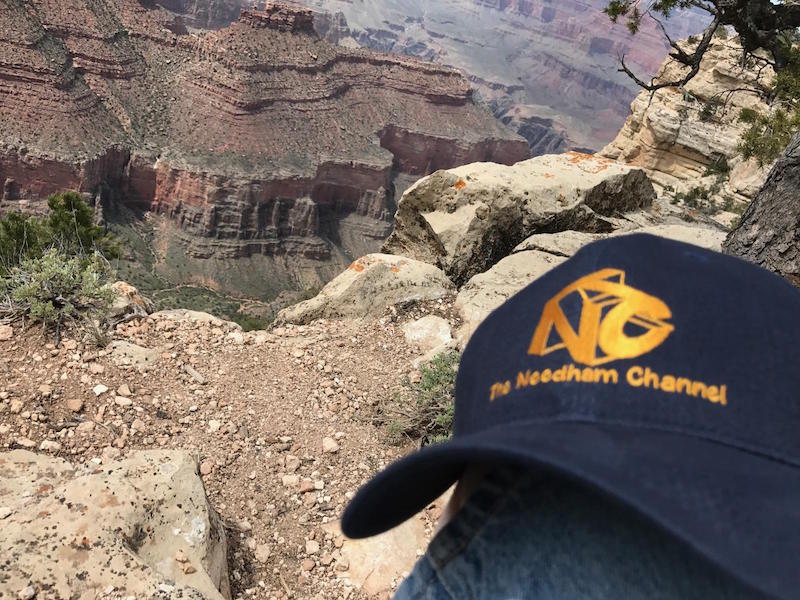 Thanks to Marc for sending back these stills and we hope he enjoys his time in Las Vegas!!