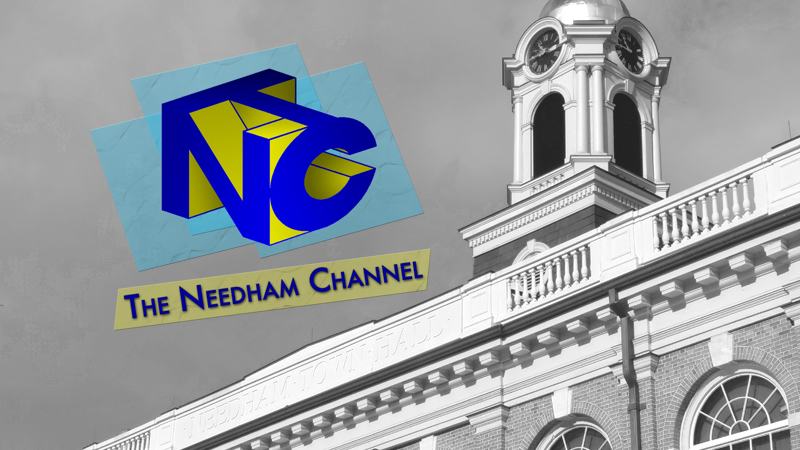 The Needham Channel office, located at 257 Chestnut Street, will be closed for the holiday week.
We will be closing Friday, December 21st, 2018 at 5pm and won't be re-opening until January 2, 2019 at 8am.
If you have any questions, call us at (781) 449-6964 and go to extension 7 to reach Executive Director Marc Mandel.
You can also email us at: info@needhamchannel.org.