Sure, you may already have made up your mind on the major issues, and the presidential race, but do you know how you are going to vote for the state and local seats. Far too many people are tempted to vote blindly for their party or are content to check off "Incumbent", but are those the right choices? The League of Women voters has collected a vast number of resources to help Needham Voters make informed decisions this November.
You can visit their site at http://www.lwv-needham.org.
Additionally, there are several programs airing on the Needham Channel over the next few weeks: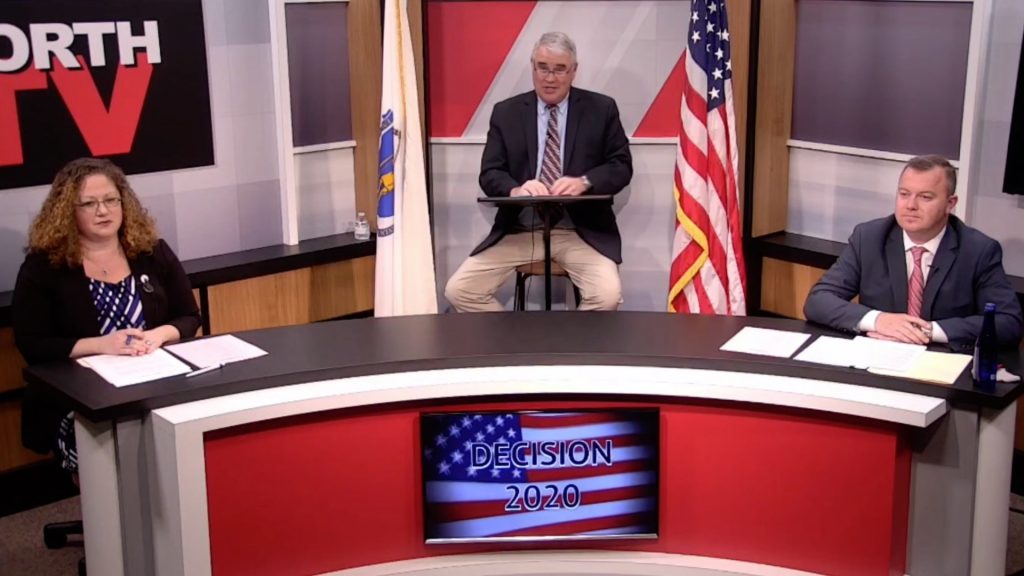 North TV Debate for State Senator
State Senator Becca Rausch and Matt Kelly debate the issues in a forum hosted by Peter Gay and NorthTV. The forum is available for streaming online on the NorthTV website.
Click here to watch it now!
It will also be airing frequently on our Municipal, Community and HD Channels.
Visit our Listing pages to find a time convenient for you!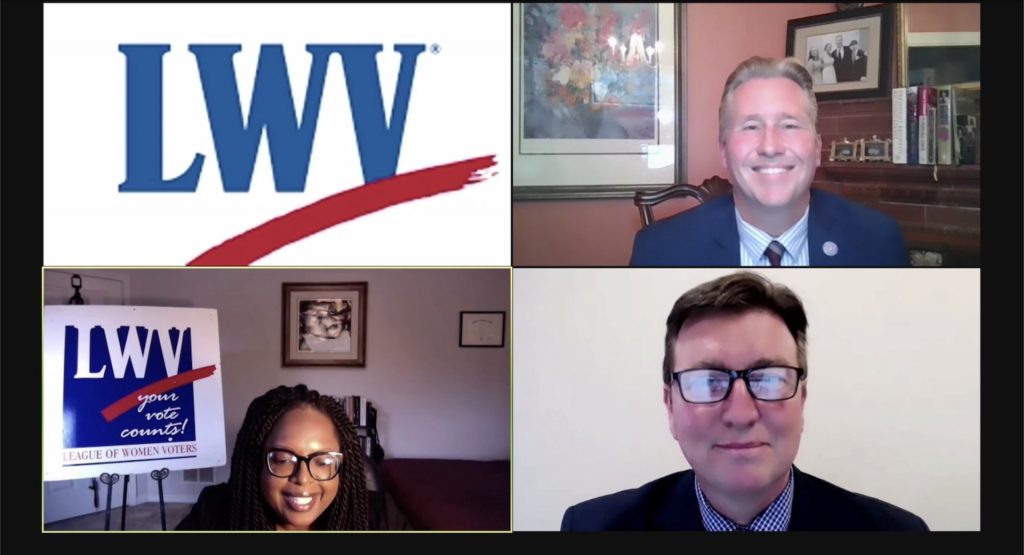 League of Women Voters Forum for the Norfolk County Sheriff Candidates
The League of Women Voters pooled their chapters to host a couple of forums. The first was for Norfolk County Sheriff candidates Jerry McDermott and Pat McDermott.
Television coverage was hosted by Stoughton Public Access. The forum has been posted online by Stoughton, and the program may be viewed by following this link.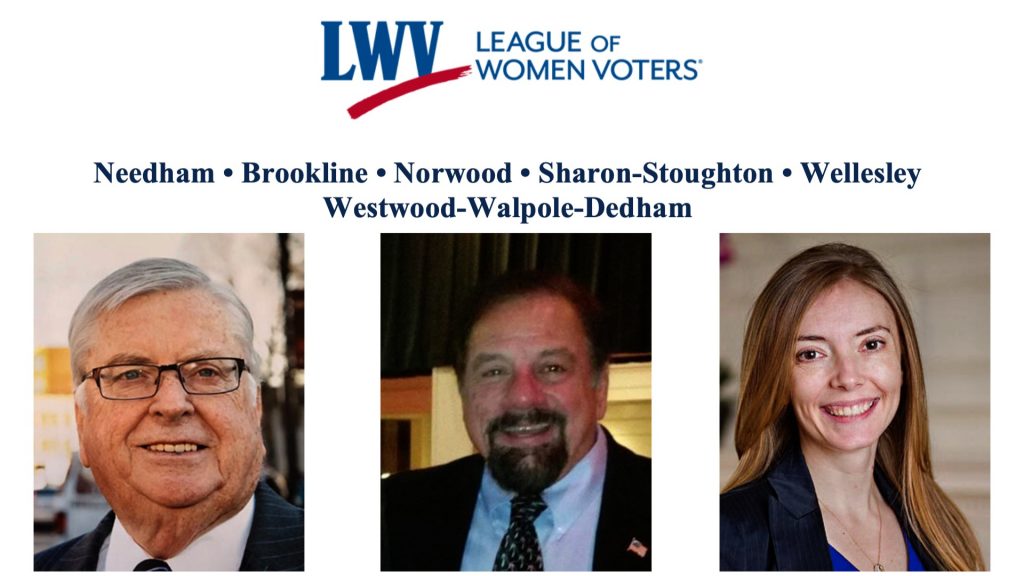 League of Women Voters Forum for the Norfolk County Commissioner Candidates
Finally, WE hosted television coverage of the League's County Commissioner Forum, which took place Wednesday, October 14th. It is now online, and can be viewed in the window below.
The election would not be the same without *you*, so remember to vote, however you choose to do so!