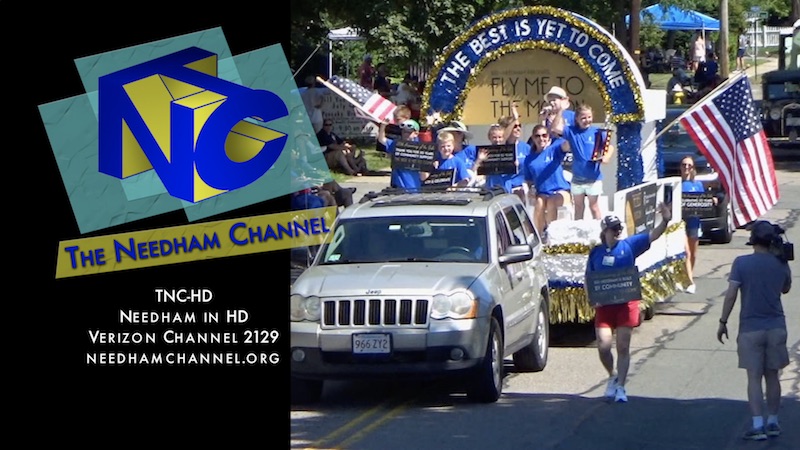 This Labor Day, tune into the first programs to run on our brand new HD Channel! Exclusively available to Verizon Fios customers on Channel 2129, TNC-HD will launch at 6:00pm on Monday, September 3rd.
After a re-airing of our latest Needham Channel News, followed by our 2012 documentary "Big Little Town," you can check out the premiere of a brand new documentary from TNC Education Producer Natalie Guthrie, "Metco: Yesterday. Today. Tomorrow."
Here is the schedule for all of Monday night's programming:
6:00pm    Needham Channel News
6:30pm     Big Little Town
8:00pm    Metco: Yesterday. Today. Tomorrow.
9:00pm    More Than a Field Trip: The Needham-Daxing Exchange
10:00pm   Beautiful and Bizarre: William Baker's Ridge Hill Farms
11:30pm   What's My House Worth?
We have a brand new page here on needhamchannel.org for the TNC-HD listings, which you can view at the following link:
https://www.needhamchannel.org/tnc-hd-channel-schedule/