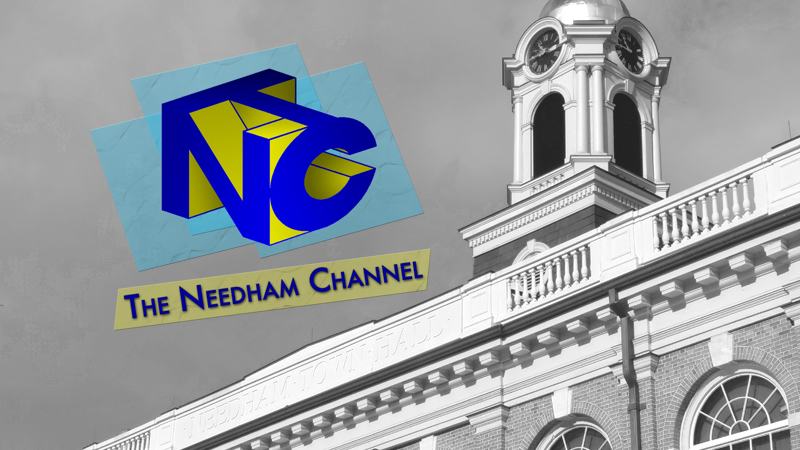 Due to the Thanksgiving holiday, The Needham Channel office will be closing at 3:30pm on Wednesday, November 21st and will be closed all weekend.
Members of our staff will be at Memorial Field early Thursday morning to set up our combined broadcast of the Thanksgiving Football game with Wellesley Media, which will debut at 8pm that night.
We will be reopening the office Monday, November 26th at 8am.